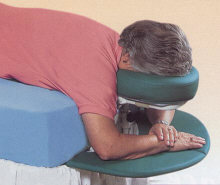 Face Support - Learn More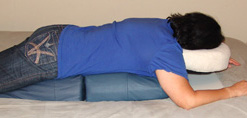 Sleep System - Learn More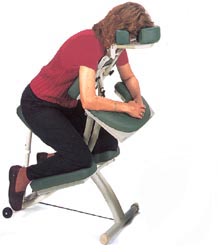 Seated Support - Learn More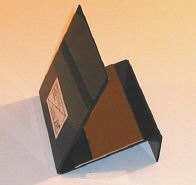 Facedown Mirror - Learn More
Dear Patient,

Your doctor has diagnosed a condition that may be best treated by a procedure that requires post surgical facedown positioning. A condition like a Macular Hole or Cyst, Detached or Torn Retina, and other forms of Macular Degeneration require a Vitrectomy Surgery which can be a difficult procedure to go through due to the strict post operative positioning required in order to obtain a successful outcome. With our Vitrectomy Support Equipment, you can be relieved of the anxiety of wondering how you will cope during the long recovery period.

Our comfortable positioning equipment maximizes surgical success by minimizing muscle strain, orthopedic distress, accidental non-compliance while sleeping, boredom through inactivity and other general discomfort.

More information can be found on the National Eye Institute website: click here

When you know you need the surgery but face-down recovery seems impossible to manage, we have the solution for you, because......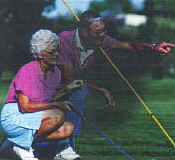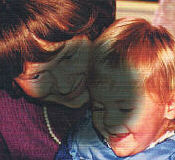 nobody wants to miss the best parts!
Shipping service in the USA.
Providing expedited service to western Washington patients for over 15 years! We are the experts in this industry.
Disclaimer
Nasu Enterprises, LLC is not responsible for any medical condition, injury or damages resulting from the use of the equipment.
We encourage all lessees to consult with their physician/surgeon prior to using post-surgery positioning equipment.